07 Apr

all children belong to the husband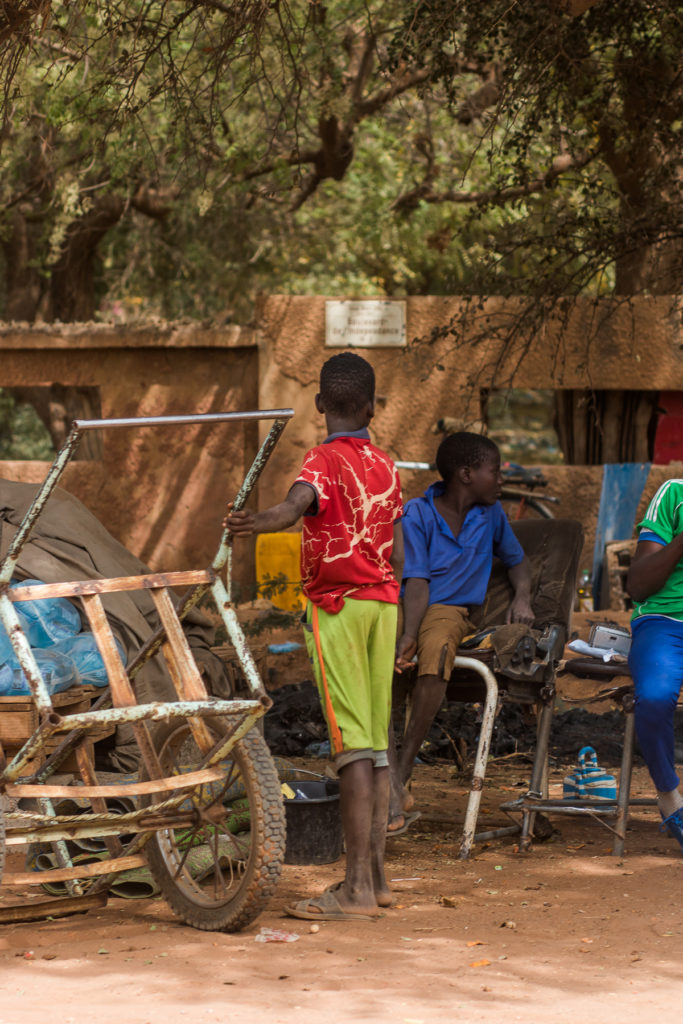 In Niger, all of the children belong to the husband's lineage group. When a woman's husband dies, the children are frequently taken from her and given to the deceased husband's family.
Pray that as Nigeriens become Christians, they would allow the women to have rights to their own children.

Pray that the church would care for widows and help them provide for their children.
Au Niger, tous les enfants appartiennent à la lignée du clan du mari. Lorsque le mari de la femme décède, il est fréquent que les enfants lui soient arrachés et donnés à la famille du mari défunt.
Priez pour que pendant que les Nigériens deviennent Chrétiens, qu'ils permettent aux femmes d'avoir des droits sur leurs enfants. 

Priez pour que l'église prenne soin des veuves et les aide à subvenir aux besoins de leurs enfants.