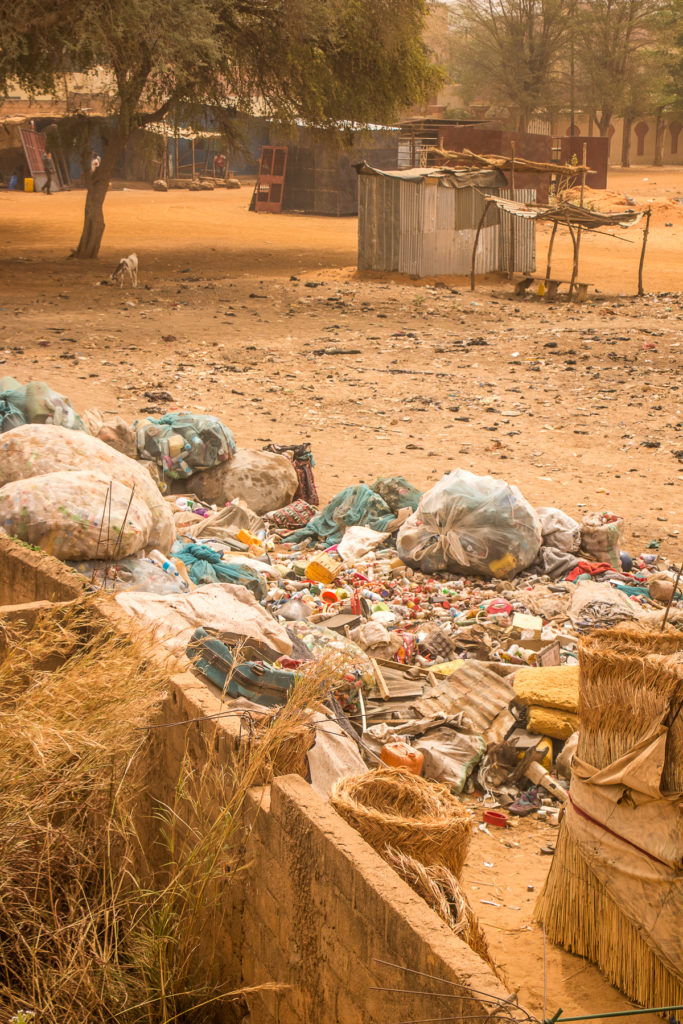 James 1:27 "Religion that God our Father accepts as pure and faultless is this: to look after orphans and widows in their distress and to keep oneself from being polluted by the world." 
Pray that the Nigerien church would raise up to care for the widows and orphans among them. 
Pray that they would abstain from worldly pursuits and seek holiness in all situations. 
Pray that these believers would be a light throughout Niger.
Jacques 1 : 27 "La religion pure et sans tache, devant Dieu notre Père, consiste à visiter les orphelins et les veuves dans leurs afflictions, et à se préserver des souillures du monde.''
Priez pour que l'église Nigérienne se mobilise pour prendre soin des veuves et des orphelins qui sont en son sein.
Priez pour que ces veuves et ces orphelins s'abstiennent de poursuivre les choses du monde et qu'ils recherchent la sainteté dans toutes les situations.
Priez pour que ces croyants soient une lumière à travers tout le Niger.