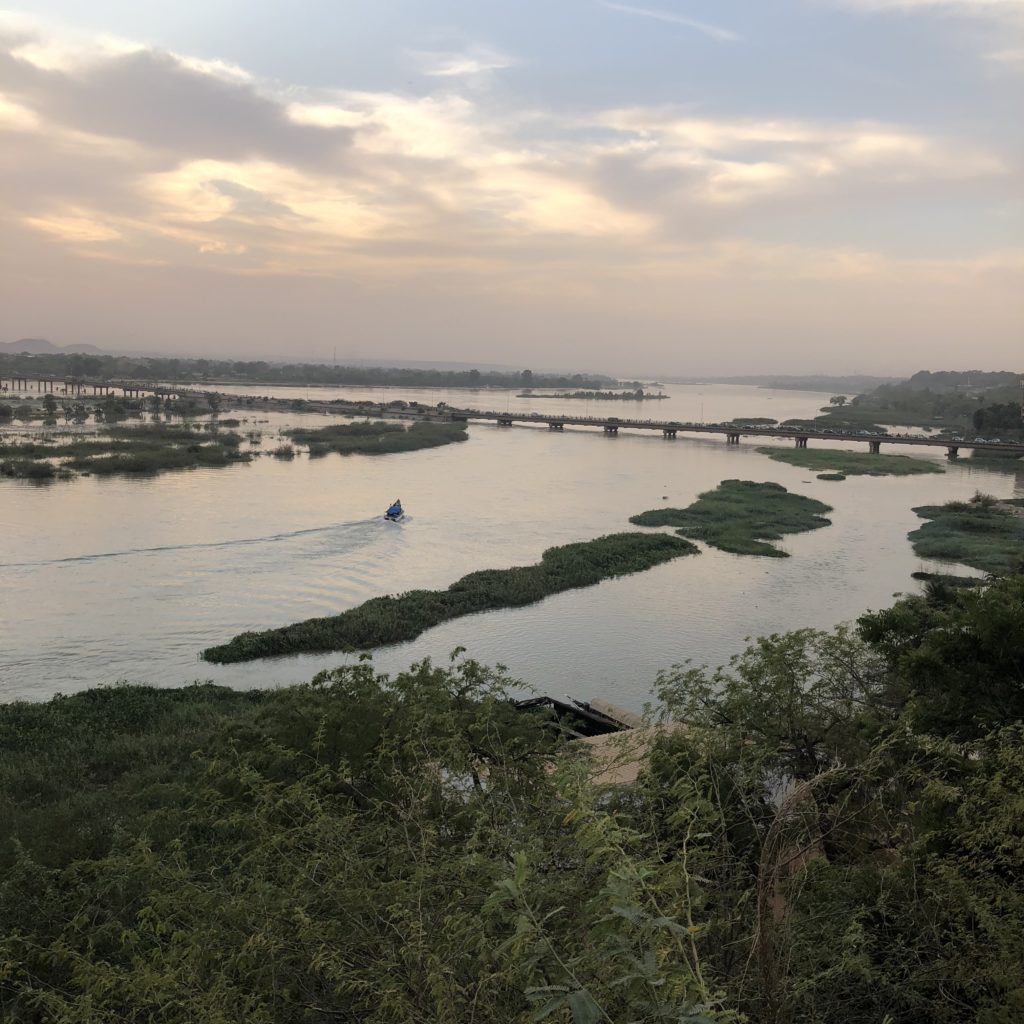 Psalm 34:3 "Oh, magnify the Lord with me, and let us exalt his name together!" 
Pray for Nigeriens who believe that Jesus is the truth but are fearful to publicly profess their beliefs. 
Pray that they would have the boldness to not only profess their faith, but to worship freely, and share their faith with other Nigeriens. 
Pray that every people group would one day exalt the name of Jesus Christ together.
Psaumes 34 :3 "Exaltez avec moi le nom de l'Eternel ! Célébrons tous son nom !" 
Priez pour les Nigériens qui croient que Jésus est la vérité mais qui ont peur de confesser publiquement leur foi.
Priez pour qu'ils aient le courage de non seulement professer leur foi, mais qu'ils adorent en toute liberté et partagent leur foi avec les autres Nigériens. 
Priez pour qu'un jour chaque membre de chaque groupe humain, tous ensemble, exalte le nom de Jésus Christ.