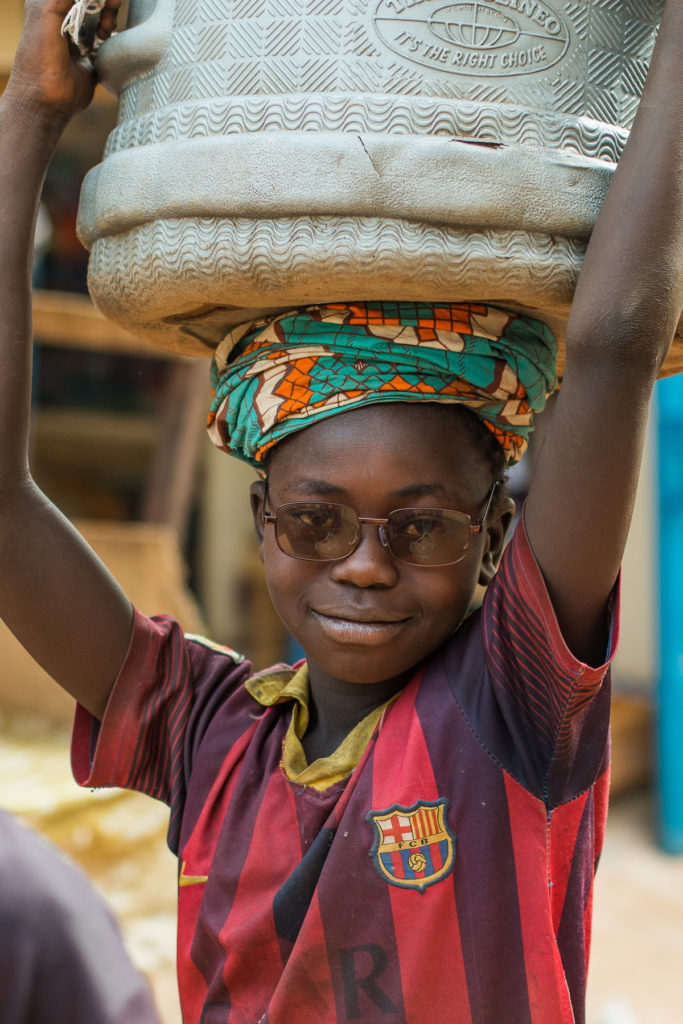 2 Corinthians 10:17-18 "But, 'Let the one who boasts boast in the Lord.' For it is not the one who commends himself who is approved, but the one whom the Lord commends."   
Pray that Nigeriens from every people group would boast in the name of the Lord. 
Pray that Jesus Christ would be the only satisfaction for Nigerien hearts. 
Pray that Nigerien believers would faithfully strive to please God rather than gain the affirmation of men.
2 Corinthiens 10 :17-18 "Que celui qui se glorifie se glorifie dans le Seigneur, Car ce n'est pas celui qui se recommande lui-même qui est approuvé, c'est celui que le Seigneur recommande."   
Priez pour que les Nigériens issus de tous les groupes humains se glorifient dans le nom du Seigneur.
Priez pour que Jésus Christ soit la seule satisfaction des cœurs des Nigériens.
Priez pour que les croyants Nigériens s'évertuent de façon constante à plaire à Dieu plutôt que de courir derrière les acclamations des hommes.