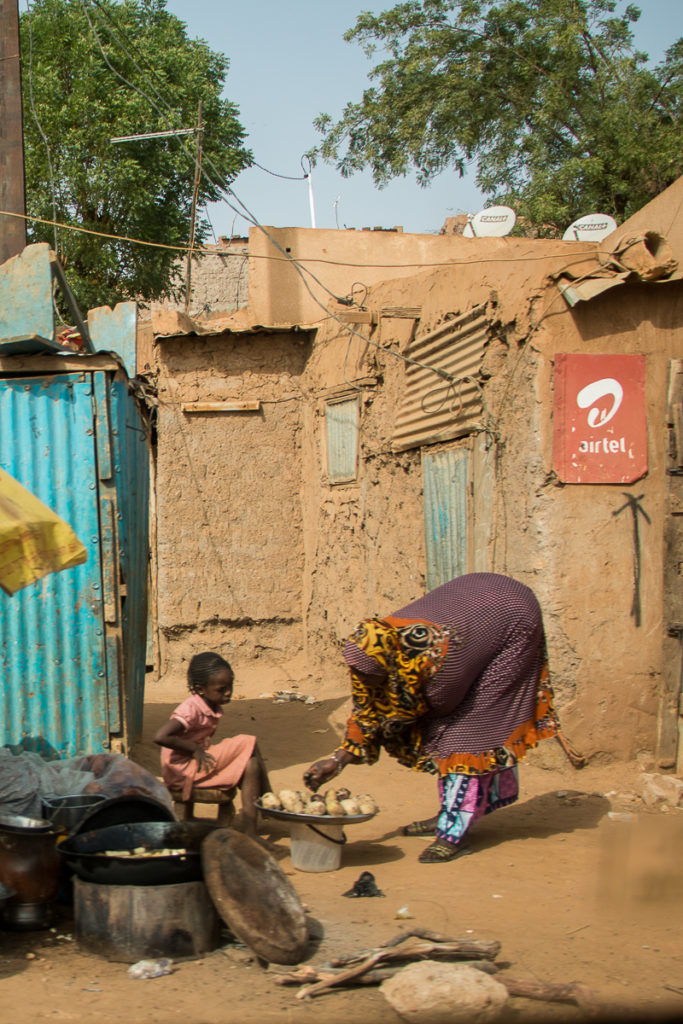 Pray for "S," a woman who instantly developed a passion for God's Word.  As soon as she received a solar radio with the Bible translated into Zarma, she began listening to the scriptures night and day.  Although she has professed her faith in Christ, she has not yet been baptized.
Pray that she will have the courage to fully submit her life to Christ despite the trials and persecution that will surely come.  Pray that she will continue to love the Bible and write God's Word upon her heart.
Priez pour "S," une femme qui de façon instantanée est devenue passionnée pour la Parole de Dieu.  Aussitôt qu'elle a reçu une radio solaire avec une Bible traduite en Zarma, elle a commencé à écouter les écritures nuit et jour.  Bien qu'elle ait confessé Christ, elle n'a pas encore été baptisée.
Priez pour qu'elle ait le courage de soumettre sa vie à Christ en dépit des épreuves et de la persécution qui vont surement surgir.  Priez pour qu'elle continue d'aimer la Bible et de graver la Parole de Dieu dans son cœur.