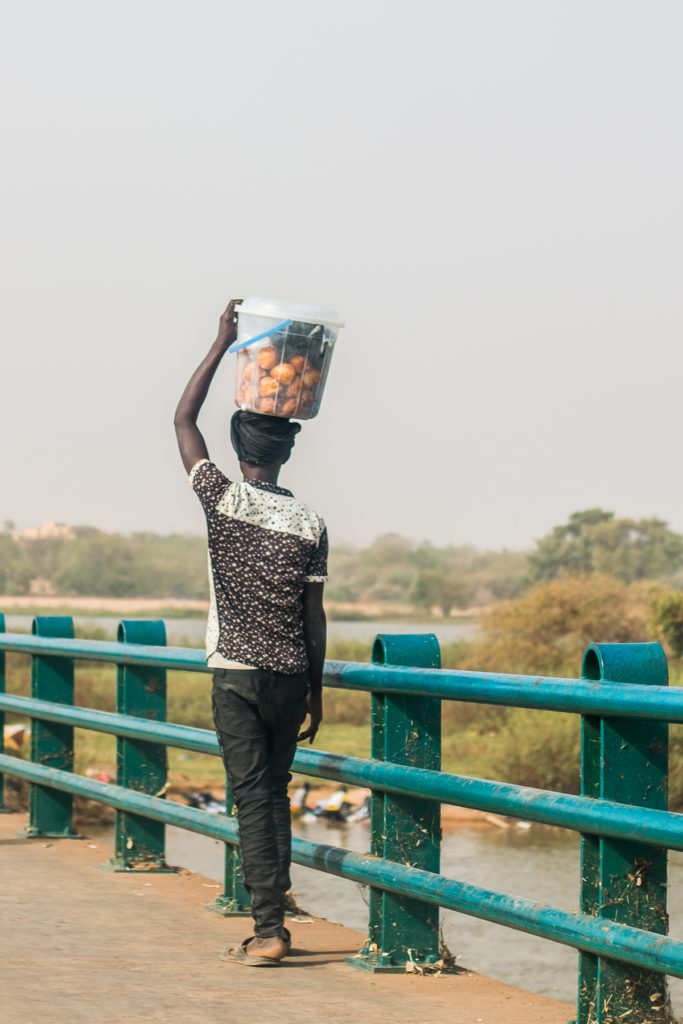 John 13:35 "By this all people will know that you are my disciples, if you have love for one another." 
A large majority of Nigeriens do not value sacrificial love.  Many Nigeriens value self-preservation above all things, even at the expense of family and friends.  Many marriages are arranged far in advance, and many women still do not have the right to choose whom they will marry.  True self-sacrificial love is counter-cultural and even shocking to many Nigeriens. 
Pray that followers of Christ would look radically different from their peers.  Pray that their love for one another would be a powerful testimony.
Jean 13:35 " A ceci tous connaîtront que vous êtes mes disciples, si vous avez de l'amour les uns pour les autres."
Une grande partie de Nigériens ne valorisent pas l'amour sacrificiel.  Beaucoup de Nigériens valorisent la préservation de soi au-dessus de toutes choses, même au détriment de la famille et des amis.  Beaucoup de mariages sont arrangés bien d'avance et beaucoup de femmes n'ont pas encore le droit de choisir qui elles vont marier.  L'amour véritable et sacrificiel est aux antipodes de la culture et même choquant aux yeux de beaucoup de Nigériens. 
Priez pour que les disciples de Christ apparaissent radicalement différents aux yeux de leurs collègues.  Priez pour que leur amour l'un pour l'autre soit un témoignage puissant.