Pray for Jeff Woodke, an American missionary who served in Niger for several decades, who was kidnapped by Islamist assailants over 2 years ago.
Pray that Jeff would not lose hope as he endures unthinkable difficulties. 

Pray that the Lord's presence would be heavy upon him and that he would be overwhelmed by a peace that surpasses all understanding.

Praise the Lord for Jeff's faithfulness in sharing the Gospel amongst the unreached people of Niger.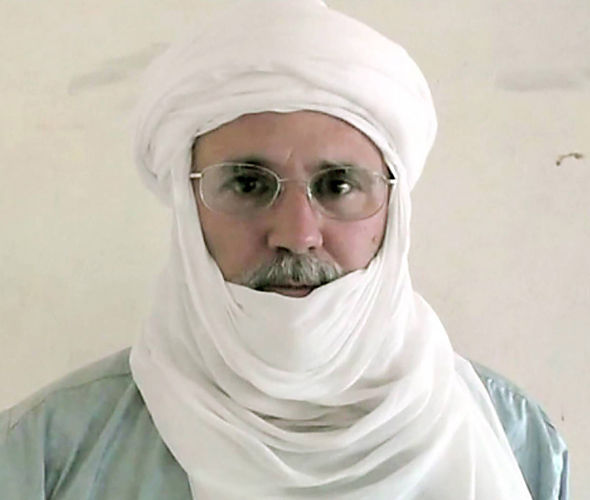 Priez pour Jeff Woodke, un missionnaire Américain qui a servi au Niger pendant plusieurs décennies et qui était enlevé par des assaillants Islamistes il y a de cela 2 ans.
Priez pour que Jeff ne perde pas espoir pendant qu'il fait face à des difficultés inimaginables.

Priez pour que la présence du Seigneur soit manifeste dans sa vie et qu'il soit envahi par une paix qui surpasse toute intelligence.

Louez le Seigneur pour la fidélité de Jeff dans la proclamation de l'Evangile au milieu des peoples non atteints du Niger.